MBE Certified
Meet your MBE goals and comply with Executive Law Article 15-A, Economic Development Law Article 4-A and 5NYCRR Parts 140-144, Rules and Regulations of the Minority and Women's Business Development Program by working with NYBS.

Learn More
Contact Us
Contact us to find out more if using an MBE business is great for you.
Contact Us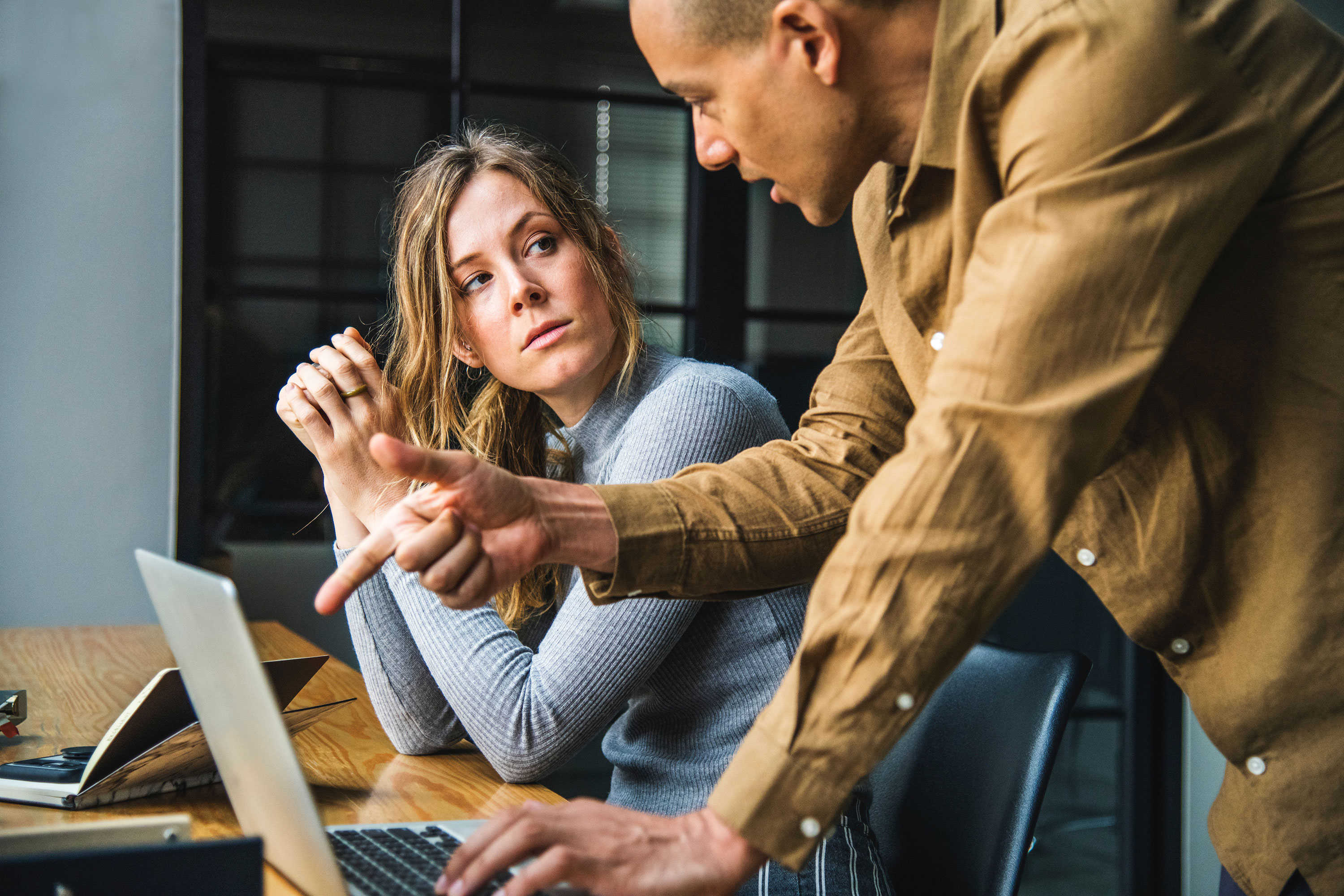 How is MWBE useful?
NYBS is certified by New York State as a minority business enterprise (MBE). Buying goods or services from NYBS can help your business meet the expenditure percentages required by state and/or federal contracts. We are a provider of many essential and common discretionary non-personal service (NPS) budget items including computer and office equipment, supplies, printing services, and IT. Governor Cuomo has set MBE participation in NYS contracting to 30% and MBE utilization plans are required for any bid, proposal or proposed negotiated government contract.
Commodity Codes
NYBS Approved Commodity Codes
---
| | |
| --- | --- |
| Code | Description |
| NAICS 532420 | Copier rental or leasing |
| NIGP 60000 | Office Machines, Equipment, and Accessories |
| NIGP 60044 | Copier Vending Machines, Accessories and Supplies |
| NIGP 93955 | Multi-Function Office Machine Maintenance and Repair |
| NIGP 98558 | Office Machines, Multi-Function, Rental or Lease |
| NIGP 98559 | Office Machines, Equipment, and Accessories Rental or Lease (Not Otherwise Classified) |
Applicability of Article 15-A
State Vs. Federal Funding – New York State requires that all contractors, including those with contracts that are 100% Federally-funded, comply fully with the M/WBE initiative.

NYS Certified Vs. Non-Certified MBEs -

Only

New York State

Certified Minority-and Women-Owned Businesses can count towards participation goals.
NYBS is a New York State Certified Minority-Owned Business Enterprise (MBE).

The information about the specific MBE participation goals is provided at several points in the process:
RFP (Request For Proposal) or IFB (Invitation For Bid)

Contract award documents and correspondence

Renewal packages
Discretionary spending is defined as procurements, earmarked in the NPS (Non-Personal Service) section of the Budget, where the vendor has options as to who to select in order to solicit a service, product or commodity.
Discretionary purchasing also improves opportunities for MBE vendors to secure business with the state
Examples of budget items that are not considered discretionary are:
Personnel costs including fringe benefits

Rent

Utilities

Telephones

Travel expenses (administrative)

Postage

Administrative rates costs
Opportunities for Discretionary Spending
Common examples of common discretionary NPS budget items:
Program Supplies

Computer Equipment and Supplies**
Office Supplies**
Educational Supplies**

Art and Crafts Supplies

Recreational or Sports Equipment

Paper Products

Electronics & Accessories

Furniture

Printing Services**
** Available through NYBS
Other areas to be considered for discretion
In addition, the availability of MBEs to perform certain types of contractual services must be examined prior to entering into contractual relationships with non-MBEs. Examples of the types of services that must be evaluated are:
Consultants for Provision of Program Services

Janitorial Services

Equipment Maintenance

Computer/IT Service**

Accounting Services

Insurance

Transportation Costs (program services)
** Available through NYBS
While New York has had great success in eliminating barriers to and expanding participation by MBEs in state contracting, such efforts also pose enormous challenges to contractors who must ensure that they comply with the myriad guidelines and regulations that govern MBE participation. The failure to comply with these regulations and guidelines can be catastrophic—firms have faced criminal prosecutions, fines, and debarments.



The public sector has also turned to private consulting firms to monitor MBE compliance with federal, state, and local regulatory guidelines, employing industry experts including attorneys, investigators, forensic auditors, and professional research analysts who have extensive experience in investigating, detecting, and preventing MBE fraud.



The work has resulted in successful criminal and civil actions against firms and individuals and has generated millions of dollars in recoveries and restitution. A growing number of public agencies, including the Port Authority of New York and New Jersey, the Office of the Inspector General of the Metropolitan Transportation Authority, the New York City Department of Investigations and the Governor's Office of Storm Recovery are pursuing enforcing MBE regulatory compliance. Now more than ever, it is crucial that firms have a robust compliance program in place.
LEARN MORE
CONTACT US
Reach out to us and ask us any questions you have about MBE or what you are looking for.
Contact Us