NYBS
Leading Office Solutions
NYBS
Award-winning service provider for the NY business community for over 31 years.
With meticulous detail and attention to customers' needs and requirements come valued, satisfied customers, enjoying our exclusive Customer Care Covenant.

NYBS is also certified by New York State as a Minority-Owned Business Enterprise (MBE). Do you contract state or federal work? NYBS wants to be your MBE partner and help you to win more contracts and provide the means for your business to run smoother.

Visit our MBE Page for full details on this program.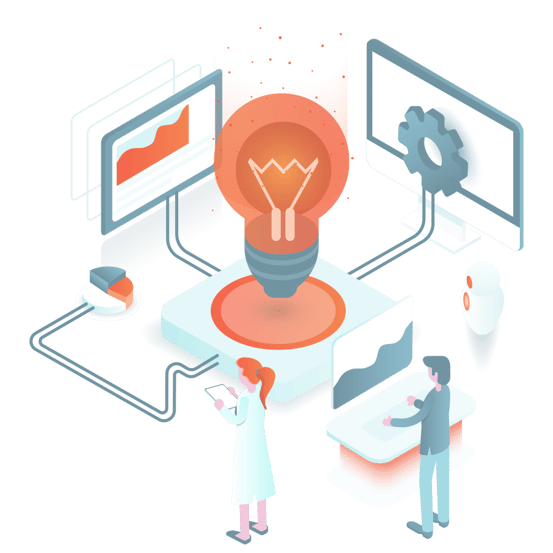 The
Customer Care Covenant
I almost never write letters of this type but feel compelled to do so in this situation. My law firm needed to buy a copier and spoke with several companies in an effort to obtain an appropriate machine for our needs. We were very fortunate to meet Mr. Pius Hwang. We were extremely impressed with his knowledge of his product and the extremely professional way he dealt with us. In large part, we purchased a Canon 5050N from NYBS because of Mr. Hwang.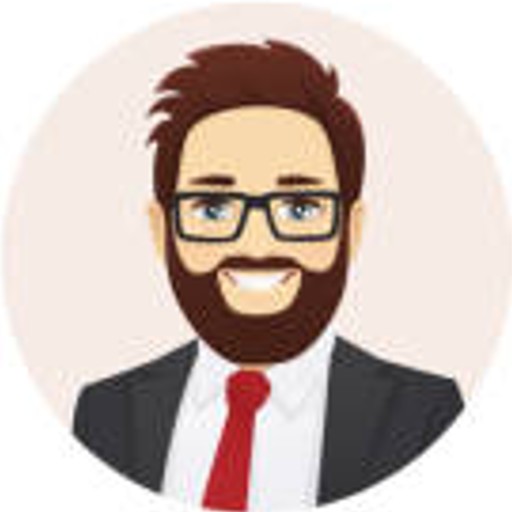 We have been customers of NYBS for over two years, and we are extremely happy with their service and response to our business needs.
They completed the training of our staff and the installation of over 20 copiers which included the Canon 7095's,5050's, and Konica Minolta color C550's at our headquarter location and five satellite offices in a very professional and thorough manner. It is my pleasure to give this recommendation for them.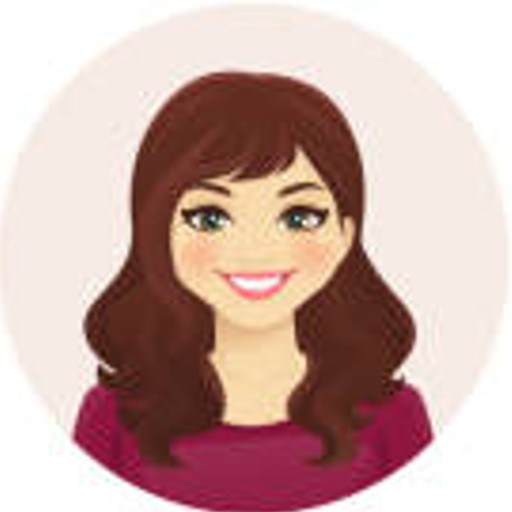 I am writing to express my sincere appreciation for the first-class service that Mr. Craig Sweezey has provided to our company. I want you to know that we are very pleased with the quality of service New York Business Systems has provided to us. We sincerely appreciate your responsiveness and the way you conduct business.
I would like to commend and praise your employee Mr. Craig Sweezey on his professionalism, dedication, loyalty, and his valuable assistance which he extended to our Mission. I appreciate the timely completion and the excellent workmanship.
Thank you once again for your contribution and I look forward to continuing our business relationship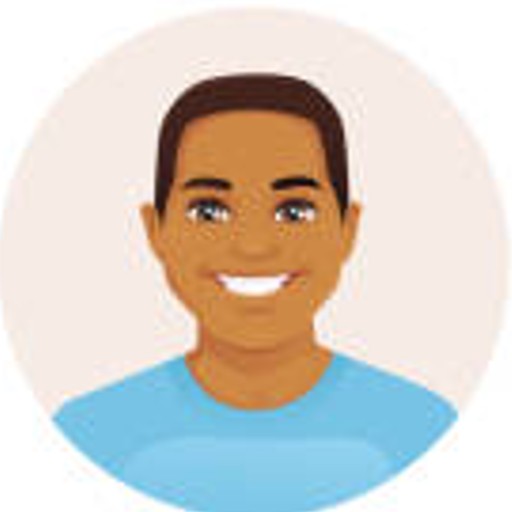 In this day of impersonal and indifferent business relationships, it is heartwarming to find an individual such as yourself who extended himself in order to help out those less fortune. Your thoughtfulness and charitableness are heartwarming and gratifying. Thank you so much.