What are managed Computers?
Managed Computers is when an IT service uses tools to deliver fast and efficient service to the computer(s) being managed. This can help create a cohesive, efficient, and more secure work environment throughout the office.
How to get started?
We want to help with a lot of the headaches. Contact us and we can help walk you through different options as well as what you might want/need based on your company. Click contact us or keep looking to find more options that can come with Managed Computers.
Support Hours.
One of the most important things to us is support. When something breaks or you are not sure how to do something, a lot of time can be wasted. When you call us our team of 130+ engineers are ready to assist.
There are two great options for support. There is the standard 7 am-7 pm package where the support line is available to you between those times or for those that need it there is also a 24/7 option.
With Managed Computers comes much more.
Here is a list of all the different components that come with managed computers standard.
Help Desk

Email, Spam, Phishing Protection

Anti-Virus and Malware Protection

Endpoint Security

Web Filtering

Smart Device Support

Patch Management
Is all that not enough?
Don't worry, all that has been mentioned is just the basics that everyone gets with no added cost.
Below you can find a few more options that might suit what you may be looking for. You can also contact us and we will connect you so to someone who can help with all your concerns.
More options you can include with Managed Computers.
Virtual hosting can help decrease costs for your everyday business. Less money for maintence and electrictiy. With an added bonus of increased security.
Learn More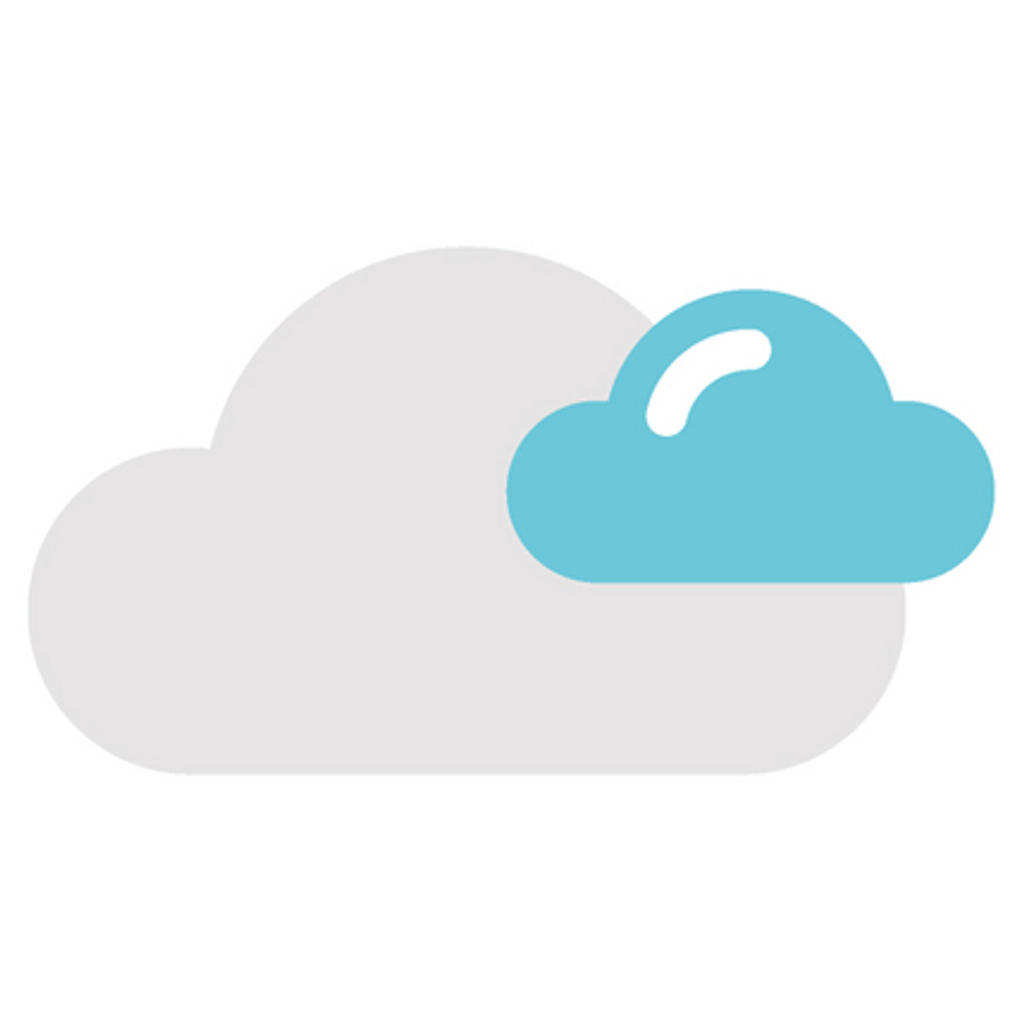 Every company needs some set of Cybersecurity. With increasing threat of cyber attacks each day make sure your company is prepared with security.
Learn More