What is the cloud?
The cloud is a broad term to describe multiple different services. The cloud is basically a server that is able to be accessed remotely. This allows the user to have no difference in workflow; however, there is no upfront cost to purchase servers, cooling equipment, and the other added costs of hosting something locally.
What can be put on the cloud?
Many different solutions can be put on the cloud, from servers to storage or even emails. If you are not sure if you can set up a virtual service give us a call and we can help.
Why is the cloud useful.
The cloud has a lot more benefits to a company than you may think. For a small business, a server alone can cost as low as $15,000 upfront. You then need to cool it, have someone manage it, and keep it secure both physically (fire, flood, people) as well as virtually against cyber threats. This cost and time add up quickly.
With a virtual server, there is no large upfront cost to buy a server and the macro-managing and security are all taken care of by us with no added cost.
With Cloud services comes much more.
Here is a list of all the different components that come with cloud services standard.
Help Desk

Anti-Virus and Malware Protection

Predictable Billing

Crypto Protection
Is all that not enough?
Don't worry, all that has been mentioned is just the basics that everyone gets with no added cost.
Below you can find a few more options that might suit what you may be looking for. You can also contact us and we will connect you so to someone who can help with all your concerns.
More options you can include with Cloud Services.
Managed Computers can help decrease costs for your everyday business. It can also increase efficiency by decreasing downtime. With an added bonus of increased security.
Learn More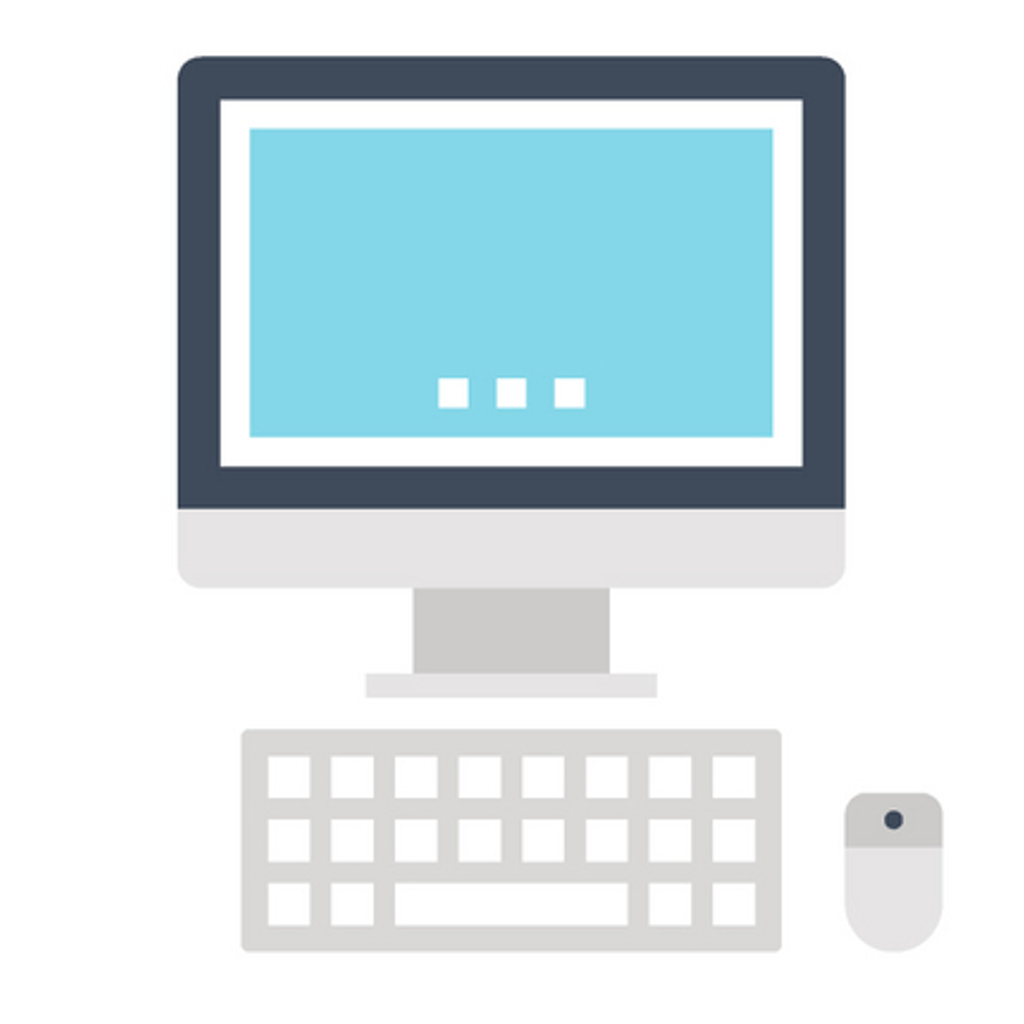 Every company needs some set of Cybersecurity. With increasing threat of cyber attacks each day make sure your company is prepared with security.
Learn More