Managed Print Services & Document Solutions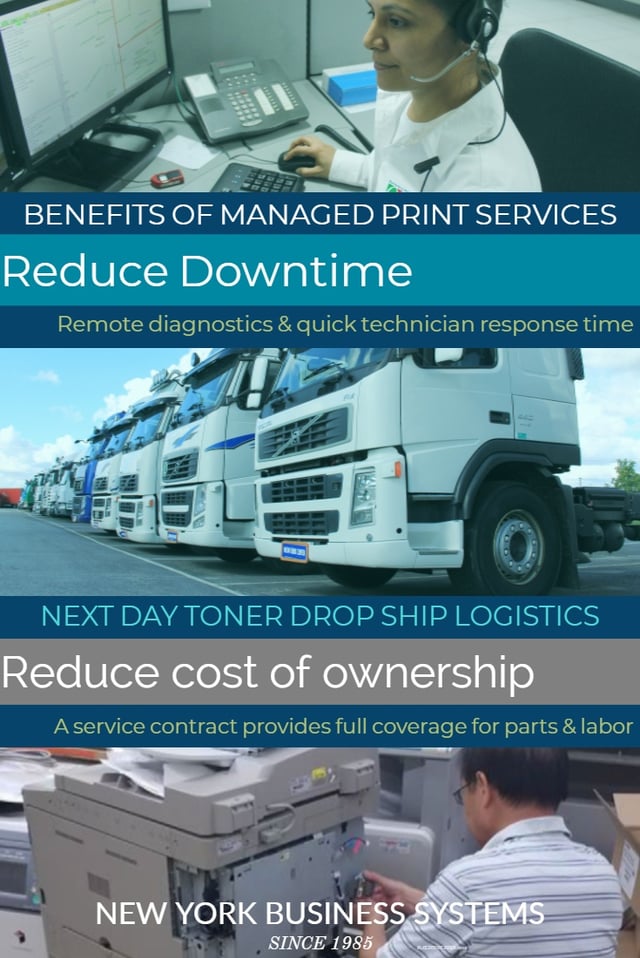 Get in touch with one of our solutions experts to help you improve your costs and workflows! Please contact us using the form or through the information below. We look forward to speaking with you!
Customer Service: (516) 739-0200
Toll Free Number: (800) 580-0099
Sales Consultation & Showroom visits: (212) 920-5496
Email: info@nybs.com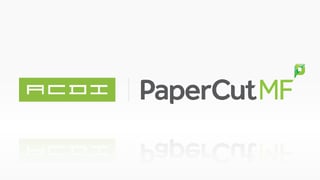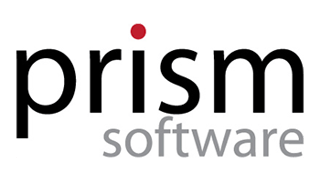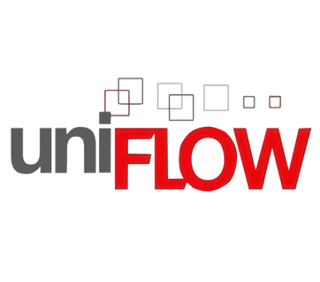 This information will not be sold or given to a third party.
MANHATTAN CORPORATE OFFICE
(appointment required)
225 West 34th Street, 9th Fl
New York, NY 10122
Tel: (212) 920-5496
Fax: (516) 739-5701
LONG ISLAND (Main Office)
150 Fulton Avenue
Garden City Park, NY 11040
Tel: (516) 739-0200
Fax: (516) 739-5701
WASHINGTON DC BRANCH
710 East Gude Drive
Rockville, MD 20850
Tel: (301) 309-6970
Fax: (301) 309-6971